When you call us from Turkey or any part of the world, you experience the comfort of being able to send your belongings to the desired point most safely and comfortably. Striving to present a world-class service, UBEXPRES LOGISTICS gives a perfect service by assessing your item according to its destination and volume in international transportation and pricing on the most proper form of transportation through air, land, and sea.
UBEXPRES LOGISTICS also presents maritime transportation services broadly to overseas countries such as Europe, America, Canada, Japan, and Australia. It, additionally, organizes groupage and container shipments. In international transportation, all sorts of packaging, customs clearance, transportation, customs procedures at the destination, delivery to the house and unpacking parcels at home, installing the furniture, remounting the demounted furniture are fulfilled diligently.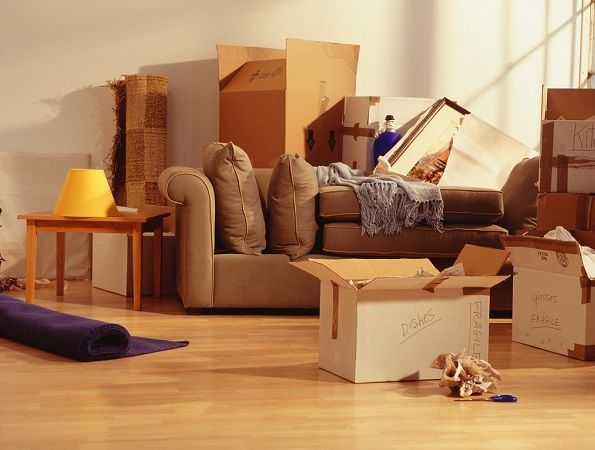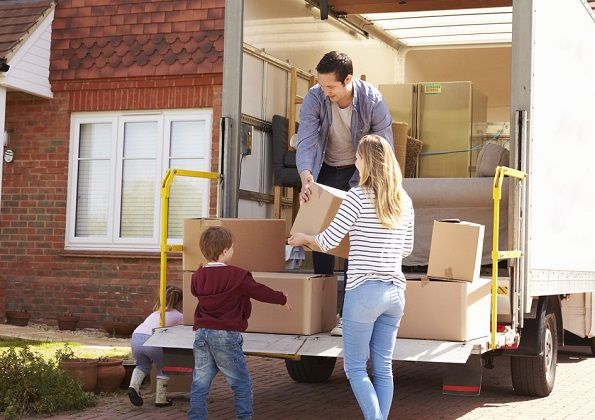 In arrivals to Turkey from abroad are provided the same services. Since it presents house-to-house service, it cooperates with professional agencies and partners of international house-to-house transportation service at the destination point and to ensure the belongings taken from all countries or Turkey to deliver to the addresses at the destination point safely.
Besides its service quality and speed, one of the most significant advantages is that UBEXPRES LOGISTICS proposes to its customers a cubic meter-based pricing according to the area it covers.
Our customers who contact us with a shipping request are informed by our expert examination team who come to visit you free of charge at the time and place determined by you and communicate with the owner, with details about the content, type, packaging, transportation and service dates of the goods. Therefore, we can evaluate your requests most reliably and effectively with a small visit to your address. Whether it is your home or workplace, this service is entirely free and has no obligatory requirements.
After this meeting phase, our expert packaging team begins their services on the date you want your shipment to fulfill. During the process of packaging, our customer representative, who is in charge of listing each packaged item and stipulating the contents on the boxes, is together with the item owner and ensures that everything is completed delicately. This service is also fulfilled in the form of opening, setting, and placing of goods from abroad or any place you choose, and throwing away the garbage of them.