UBEXPRES LOGISTICS; In 2006, we are a global company based in Bursa and produces value in the international transportation sector.In 2010 Germany and 2016, we aimed to become a company with a say in the international transportation market by operating our Montenegro offices.
Knowing that international transportation is a team business due to our company culture, it has always been our priority to provide our customers with a reliable and quality service experience, both with our agencies and solution partners.
Our main areas of activity include international road transportation, international sea freight, international air transport, international lowbed transportation and international home goods transportation services; we also enjoy being with you in activities such as customs clearance, storage, import-export consultancy, which are side services of global transportation.
Our Mission
We provide alternative transportation services in the international transportation industry
We are among the companies that have a voice in the sector with our reliable and quality service.
We offer customer satisfaction oriented service
We are committed to providing economical and flexible alternative solutions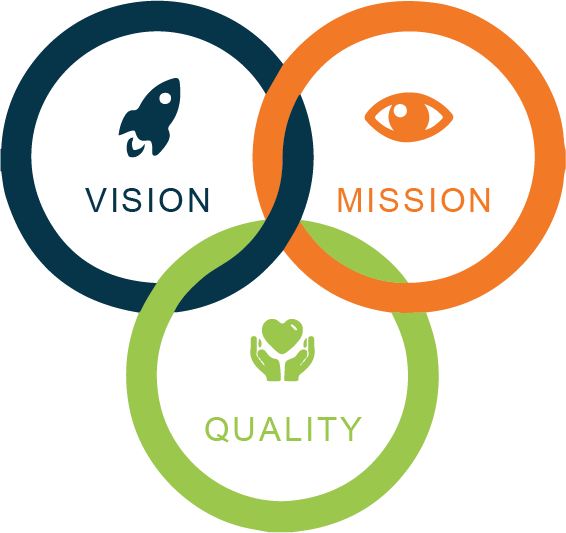 Our Vision
To be an international pioneer in road, airline, maritime and other side transportation services.
To undertake important tasks in social responsibility projects
Being a company that is mentioned together with quality and trust
To be an institution with a flexible and institutional structure that can meet all kinds of needs of its customers