Lowbed Transportation is a delicate operation that must be conducted by professional and experienced teams. Besides, suitable lowbed vehicles should be chosen according to the condition of the load. UBEXPRES LOGISTICS is in the first rank among experienced and expert staff and lowbed transportation companies.
The priority of our company is customer delight, and the smooth delivery of the equipment to be carried is essential for us. Besides the transportation of the loads, we also present support on other operational issues.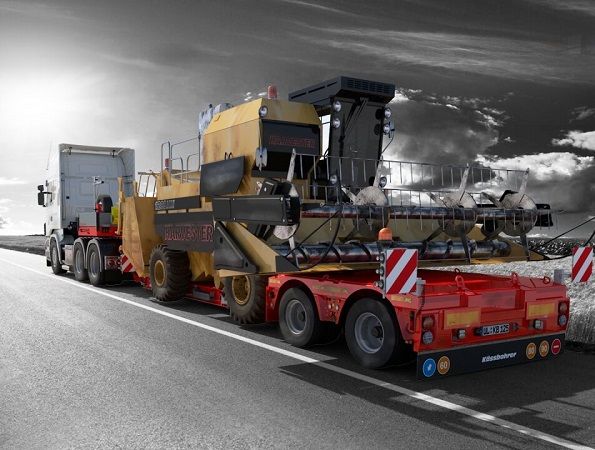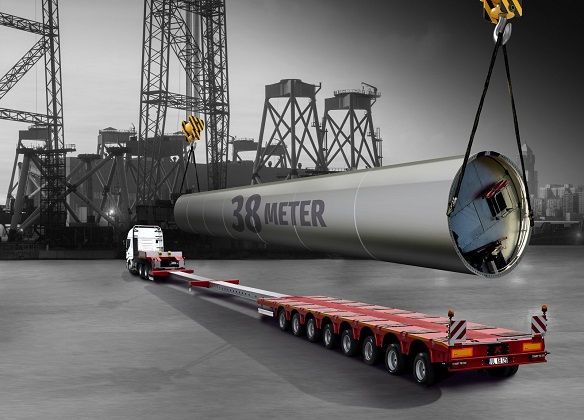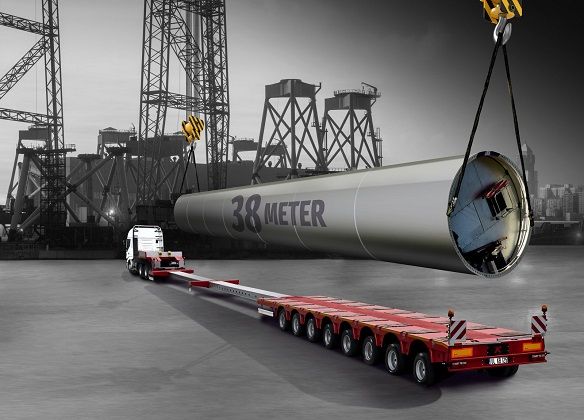 What is transported with Lowbed vehicles?
Crane materials,
Construction and heavy equipment,
Boats and sailboats,
Wind turbines,
Pipelines,
Bridge beams,
Steel framed constructions,
Heavy loads such as wheeled cranes are among the primary loads transported by lowbed transportation.