WELCOME TO UBEXPRES
UBEXPRES LOGISTICS; In 2006, we are a global company based in Bursa and produces value in the international transportation sector.In 2010 Germany and 2016, we aimed to become a company with a say in the international transportation market by operating our Montenegro offices.
Our main areas of activity include international road transportation, international sea freight, international air transport, international lowbed transportation and international home goods transportation services; we also enjoy being with you in activities such as customs clearance, storage, import-export consultancy, which are side services of global transportation…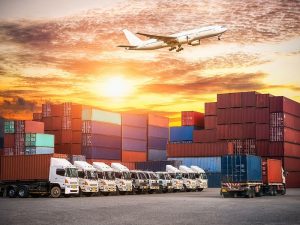 WHY SHOULD YOU CHOOSE US?
UBEXPRES LOGISTICS, As a logistics company that transports to nearly 30 different countries, has offices in 3 different countries and carries out many important projects, we are proud to gain the trust and priority of its customers.
INTERNATIONAL
TRANSPORTATION
GOODS and PACKAGE
TRANSPORTATION
OUR UBEXPRES LOGISTICS OFFICE AND AGENCIES
UBEXPRES LOGISTICS CENTER BURSA
Hamitler Mah. Bostancı Cad. No:20/A Osmangazi/BURSA
MONTENEGRO OFFICE
Serdara ulica susanj bar montenegro
NETHERLANDS AGENCY
Portsmuiden 34, 1046 AJ Amsterdam, Hollanda
GERMANY AGENCY
Sparenstr.4 68169 Mannheim