Our company UB EXPRES carries your partial and complete cargo safely, economically, and fast every week with its trained staff and experience of being engaged in the industry for many years.
Our company, with a rising success chart since its establishment, has satisfied the requirements of international quality standards and adopted the management approach, concentrated on customer satisfaction. With the globalization of world trade, satisfying the increasing logistics needs of importers and exporters suggests solutions to various needs of customers.
Our company has prevented all problems that may occur thanks to its experienced and robust agency network abroad and has adopted a problem-free service perception, and advances alternative transportation models day by day.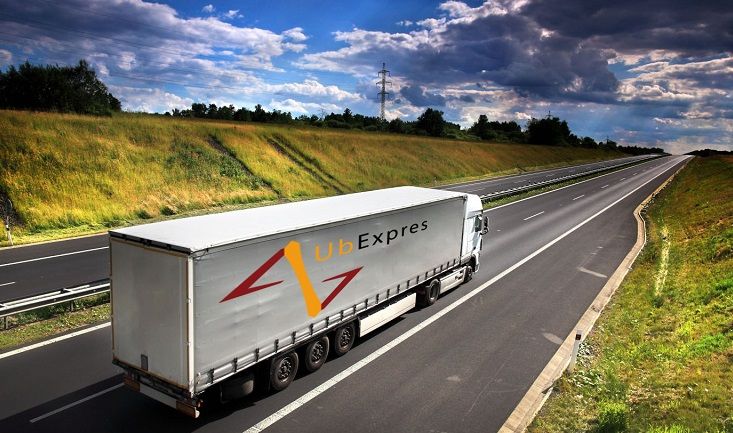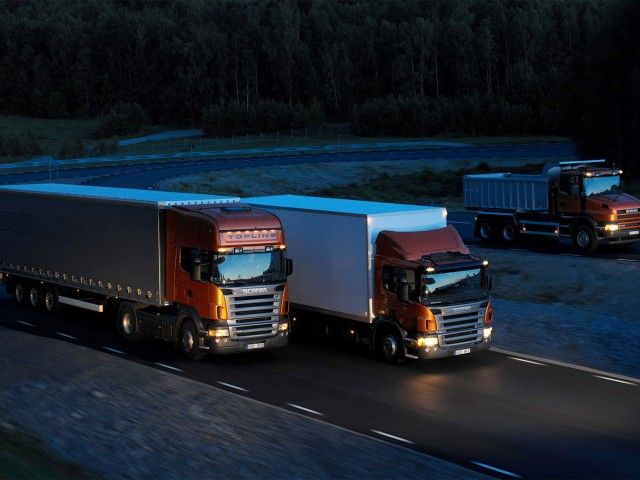 UB EXPRES, as a renowned company in the area of international transportation, continues to present quality service in this sector with regular services to many countries of Europe and Asia.
Partial and complete loading,
Safe and punctual delivery
Extensive agency network
Regular shipment to all parts of Europe
Door to door service
Experienced and proficient staff,
Service integrity with advanced technology