Our company EXPRES UB LOGISTICS presents regular, fast, and different maritime transportation services to its customers between the trade points in the world through cooperation with influential companies. This service constitutes a significant advantage as a complementary factor of the flexible supply chain, which is shown by globalization in the world.
We continue to take responsibility for many successful projects in international maritime transportation from past to current time. Our expert staff, having a specialization in the regulations arranged by maritime transport, assure that your cargo is delivered punctually and smoothly. We have direct experience lasting for many years. We work with the awareness and responsibility of the significance of inter-ocean trade in our day.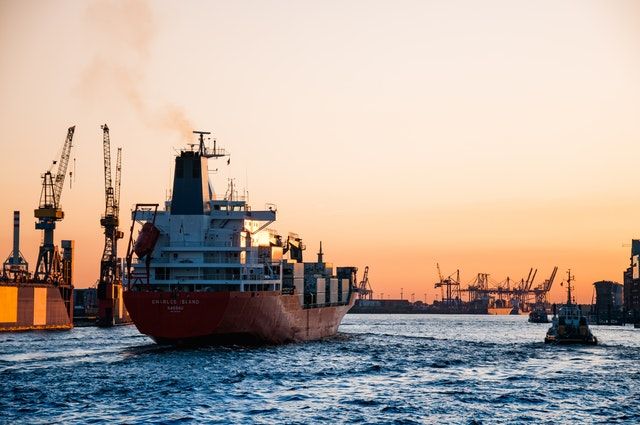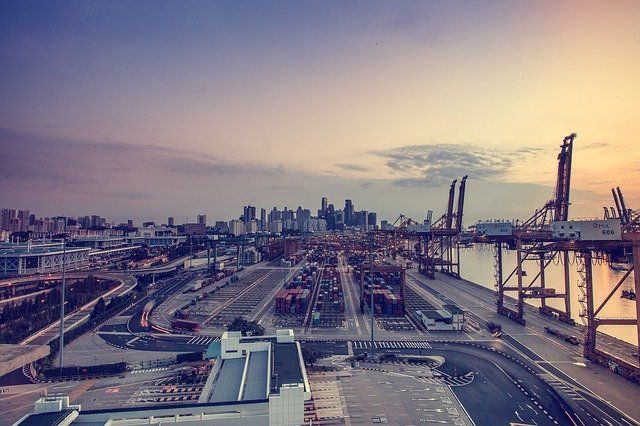 With the stable chain supply from all parts of the world to Turkey or from all parts of the world to Turkey, our firm has the structure presenting different transportation means to the customers through combinations including TIR-ship, plane-ship, train-ship in addition to port and door delivery and FCL and LCL transportation.
We can present alternative solutions for your complete, partial containers and project-based cargoes, proper to all types of cargo, regardless of load. We offer flexible solutions in the circumstances such as container filling, unloading, and fast pricing in order to flourish the trade and satisfy our customers.