Providing services based on airport or door delivery transportation services to all over the world and from all over the world, UB EXPRES LOGISTICS presents place and price advantages in transportation due to the agreements with renowned airline companies.
With our strong agency network, we present alternative solutions for your shipments, assuring you feel the comfort of quality service. We show at every occasion how much we consider our customers' satisfaction with quick, quality, and economical solutions.
Air transportation is an essential reason for your urgent and vital cargo. While receiving this service, you will discern how easy the process has become with our expert staff.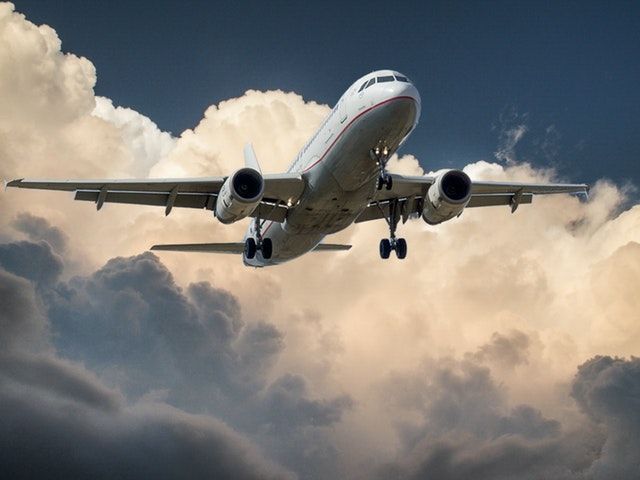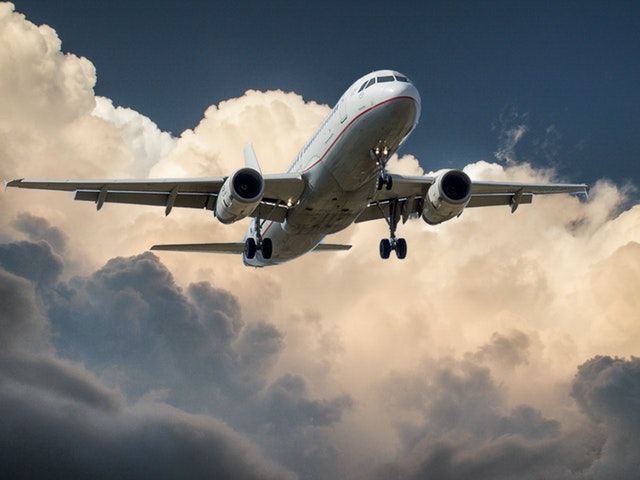 From Airport to Airport Delivery
From Airport to Door Delivery
Aircraft Charter
Livestock Transportation
Hazardous Material Transportation
Door to Airport
Door to Door
Delivery to Door including customs clearance of goods
Combined transportation (Sea + Air, TIR + Air)
Consolidation
Rapid service network from Atatürk Airport, Sabiha Gökçen Airport and Izmir Adnan Menderes Airport offices